About Us
Reviews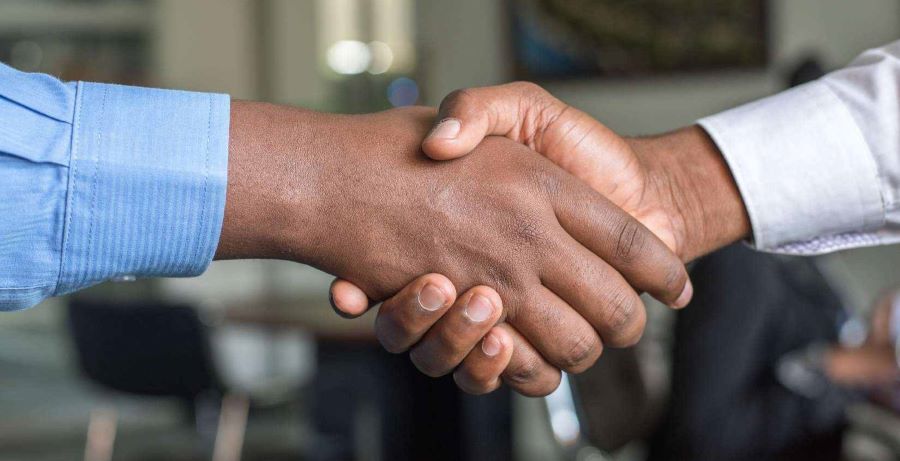 At StoresAce, we are dedicated to providing a seamless and powerful platform that connects stores, delivering the best sales and analytics experience in one centralized place. Our platform is thoughtfully designed, not hastily assembled, to ensure a seamless and exceptional experience.

With StoresAce, we prioritize fast, real-time decision-making, ensuring that you have the information you need when you need it. Our platform offers simple customization options, allowing you to tailor it to your specific requirements. Additionally, StoresAce unifies teams by providing a connected platform, fostering collaboration and synergy.

Experience the delight of complete control and strategic insights with StoresAce and empower your business to reach new heights and unlock its full potential as did our customers.
Learn how our customers empowered their businesses with StoresAce



"For Flying Tiger, StoresAce is a fast, intuitive, and secure tool. Combined with convenience and reliability, the support team is helpful and professional. Additionally, several notable benefits stand out, including real-time and centralized data updates, enabling all operations to be conducted on a single platform. When we chose StoresAce, we knew it would change the company's day-to-day operations. Previously, stock and sales management were inconsistent, and the synchronization process between stores was slow and inefficient. After this change, all our processes have been streamlined, and our needs have been fully met."
Filipe Santos - IT Manager



"StoresAce provides us with intuitive, easy, and fast access to all types of inventory management, costing, and gross margin information. The features I use the most are sales analysis and food cost summary. The previous system lacked functionality such as extracting reports to Excel and working with them, had fewer reporting options, and had a much less appealing user experience."
Juan Alvarez - Administrator


If you have any further questions, please contact us using the chat icon in the bottom of this page or directly from your StoresAce Environment.