About Us
Our Team
At StoresAce, we embrace teamwork every day to craft the best product experience. Guided by our core values and ethical principles, we are dedicated to ensuring that our work genuinely reflects our identity.

We firmly believe that our clients' achievements stem directly from the expertise and dedication we invest in each project. That's why our team consists of exceptional professionals, spread across Europe, who embody innovation, adaptability, and motivation, all aligned with technological advancements.

Recognized for our high-quality delivery, our team of web developers, designers, product managers, and data scientists possesses the technical expertise, creativity, and vision to create beautiful and intelligent web and app software products. We excel at what we do, and we genuinely love every moment of it!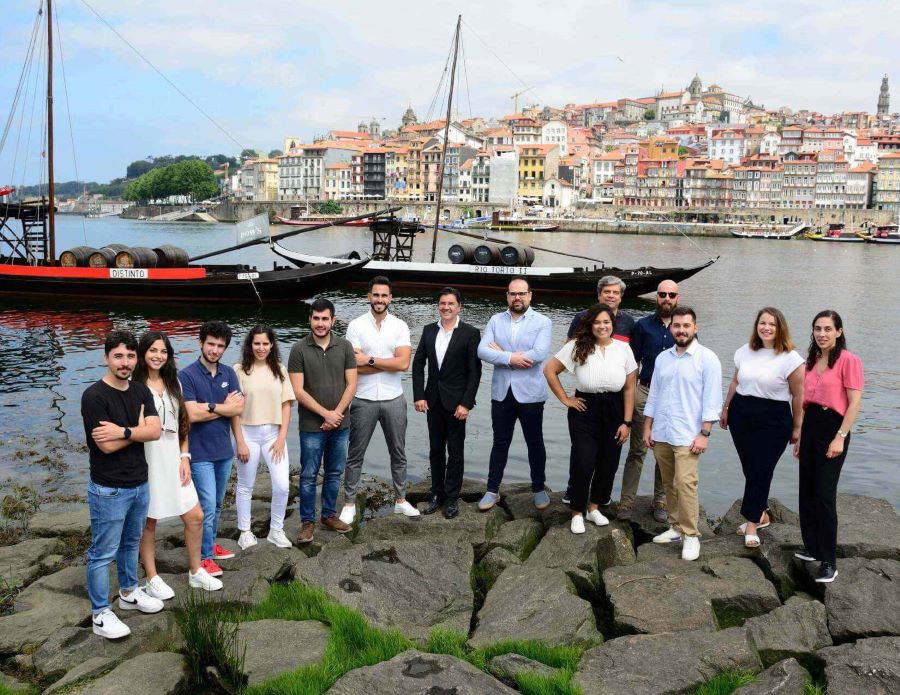 If you have any further questions, please contact us using the chat icon in the bottom of this page or directly from your StoresAce Environment.